We do not live cookie-cutter lives and we do not expect it from you either
Life is art
A true -ism, the Real ISM in our motto personifies a comprehensive identity, way of thinking and lifestyle. Artistic and philosophical schools of though are often indicated by -isms. In our concept it is an approach that attaches particular importance to the way of living. It is the art of creating a home. The art of living.
Whether it concerns our most exclusive project or, on the contrary, projects of a greater size, a perfect home and a satisfied life for our clients is the one and only true -ism for us. Real estate -ism. REALISM.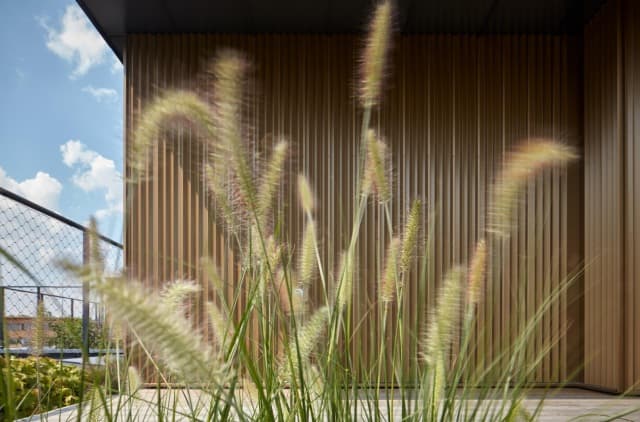 of floor space in preparation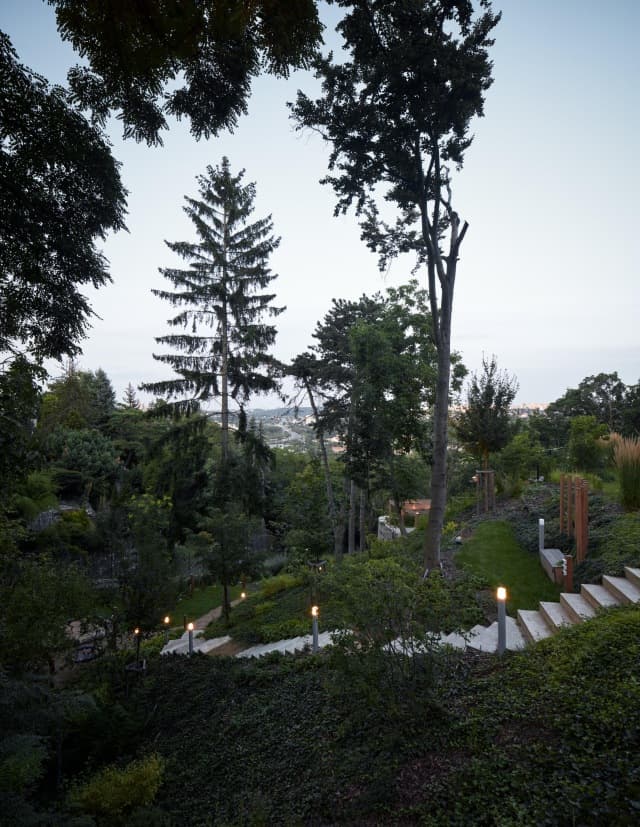 Latest projects
There is only one "first project". So is the second, though...and third as well.
These are the latest in the long line of ours.