We do not live cookie-cutter lives and we do not expect it from you either
Life is art
A true -ism, the Real ISM in our motto personifies a comprehensive identity, way of thinking and lifestyle. Artistic and philosophical schools of though are often indicated by -isms. In our concept it is an approach that attaches particular importance to the way of living. It is the art of creating a home. The art of living.
Whether it concerns our most exclusive project or, on the contrary, projects of a greater size, a perfect home and a satisfied life for our clients is the one and only true -ism for us. Real estate -ism. REALISM.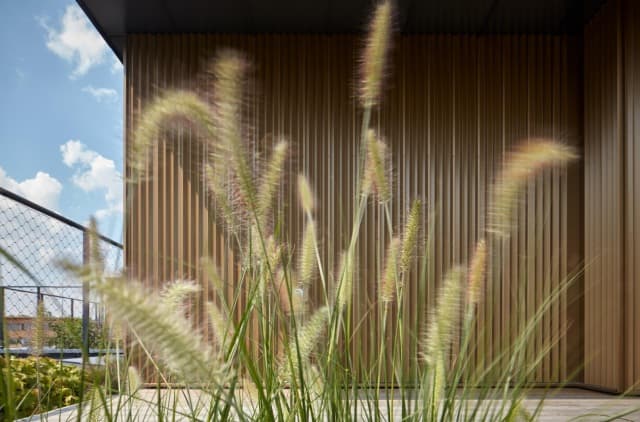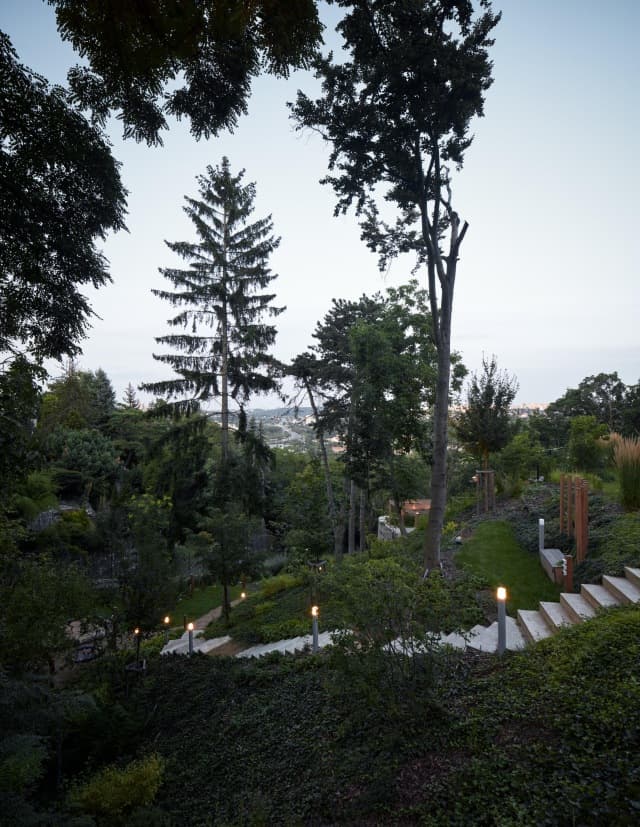 One step to the past, another step back
Our story began in 2015, when the development company Top.Estates (later shortened to T.E) was founded by Martin Hubinger and Petr Teplý. They started to build a portfolio of projects with small numbers of flats, but back then their goal was to differentiate themselves from the crowd - not to offer a property, but a home. They jointly oversaw projects containing more than 250 flats.
After a time, however, their specific visions on the path the company should take diverged. Thus, the partners eventually went their separate ways. Petr Teplý founded a new company and returned to the original name Top Estates. Martin Hubinger became the sole owner of the original T.E group and, in February 2020, changed its name to REALISM. Both are still shareholders in some projects, but now only REALISM is responsible for their development and management.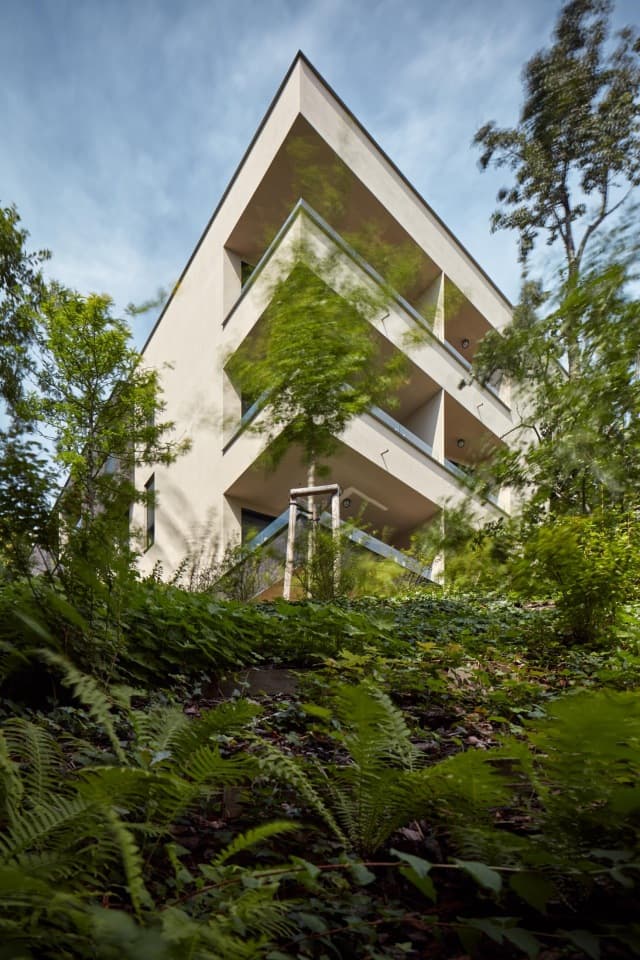 Latest projects
There is only one "first project". So is the second, though...and third as well. These are the latest in the long line of ours.