We carry out
real estate development
projects
Original and thought-through from every angle.
---
Inspiring thought,
detailed processing,
thorough implementation.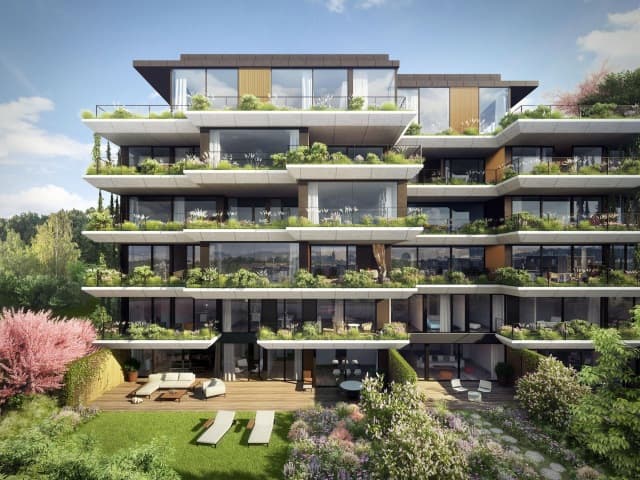 Our goal is to create imaginative projects where people enjoy living as much as we enjoy building them. We look for original architecture and timeless concepts. We strive for a perfect fit not only with the surrounding terrain but also with local history and the genius loci. Above all, we keep asking the same qustions. How would we like to live here ourselves? The answer to this questions is always our guide.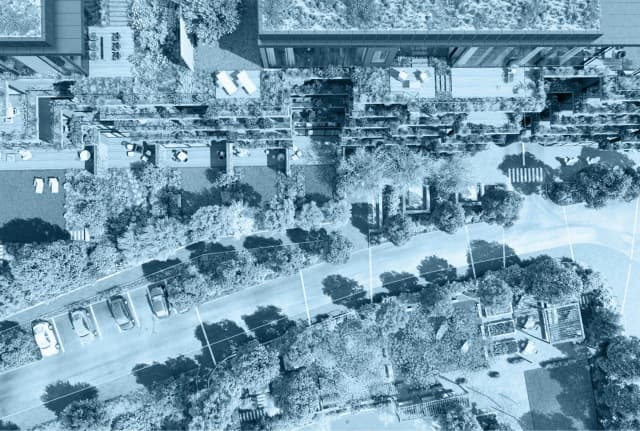 We focus on unique projects in uniqe locations. Brownfields, greenfileds – we like both colors. However, we prefer to transform disfunctional into functional and obsolete into modern.
The core of our activities is real estate development and project management. However, to make sure that proper attention is paid to every detail, we build our projects ourselves.
Imaginative and generous.
A residential project inspired by aeronautics, with an emphasis on selected premium fittings.
A residential project with extensive zones of greenery and a romantic concept of shared space.