Maximise the yield,
minimise the risk
Business and pleasure
REALISM group works with external financing over the long term. This can come both from funds and from large individual investors, but it can also result from cooperation with smaller investors who come together on our projects, give them life and jointly realise a profit on them. The partnership with IRQ funds then completes the funding scheme for our buildings.
If you are looking for a suitable way for your funds to appreciate in the real estate segment, simply contact us. It will be our pleasure to cooperate with you.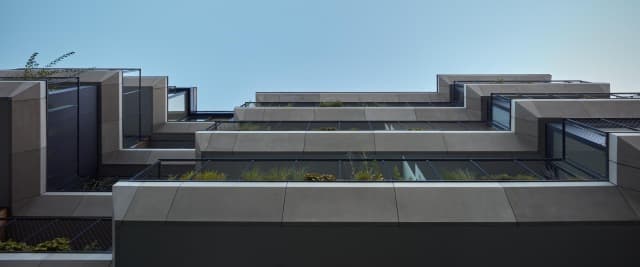 Free to grow
Freedom is our greatest value. The degree of business freedom is directly proportionate to the amount and philosophy of the money we have to work with. That is why we greatly appreciate our partnership with the IRQ fund, which we helped to establish. IRQ funds give investment money a stable framework of institutionally-organised monetary resources for us and offer investors the potential to join with other like-minded people. Thus, it brings together very interesting personalities, whose investment strategy and perspective on the world not only make profit-sharing possible, but also the creation of new ideas and the start of further development.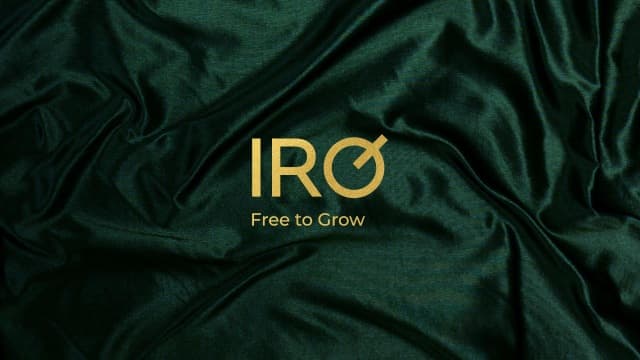 Rental housing
With the first IRQ Residential Rental sub-fund, we are entering the world of rental housing. Together we are building a portfolio of stable and quality urban projects tailored to clients who appreciate a home, but do not necessarily want to own one. Of course, they are similarly tailored to investors who appreciate stability and the true permanent value of the underlying asset – a home, as a basic life necessity. Meanwhile, our investors want and also receive a significantly higher yield than can be achieved when purchasing and leasing individual flats, even if they have dozens of them.